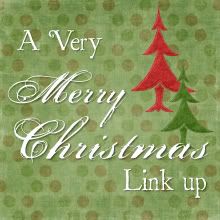 So I just found this blog though Amy's blog, and they are having A Very Merry Christmas link up party. I love Christmas, its one of my favorite times of the years, I just love the happiness around it the shearing, everyone getting together. And of course all the lights. We put our lights up at the start of the month. And this weeks theme is Christmas Lights.

So the picture I am shearing is of the kids home made advent calendar, Where I have to say, Mr Mar Jr broke the lights, probably pulled one out a bit and I can't figure out what ones.



So head on over to
http://sereinasphotography.blogspot.com/
to see more Christmas lights.