So if anyone is wondering why I haven't been online for the last weeks much, is I have gotten ready to fly half way across the world to surprise my mum for her 50th birthday. We surprised her at my sisters in Dunedin, New Zealand about 4 days after we arrived here. First we were in Auckland at my dads, and since Sunday down here. We will be in New Zealand till the 21st till we fly home so probably not allot of post happening till then.
I hope to get some photos edited and on line, but I wont be linking up to anything, as time is just not on my side for that. Just too much other stuff to do. Sightseeing, we went to the cadbury chocolate factory today. That was soooo fun, love the quiz they do to win chocolates. Yesterday we were at moeraki boulders. Otherwise in Auckland we went to a petting zoo and to the
Waiwera hot pools, and I got to try out my new under water camera there, also it was the first time Ms Mar decided to swim with out floaties.
Anyway onto blogging news.
A few of my photos were chosen the top photos for the August Photo Hunt Challenges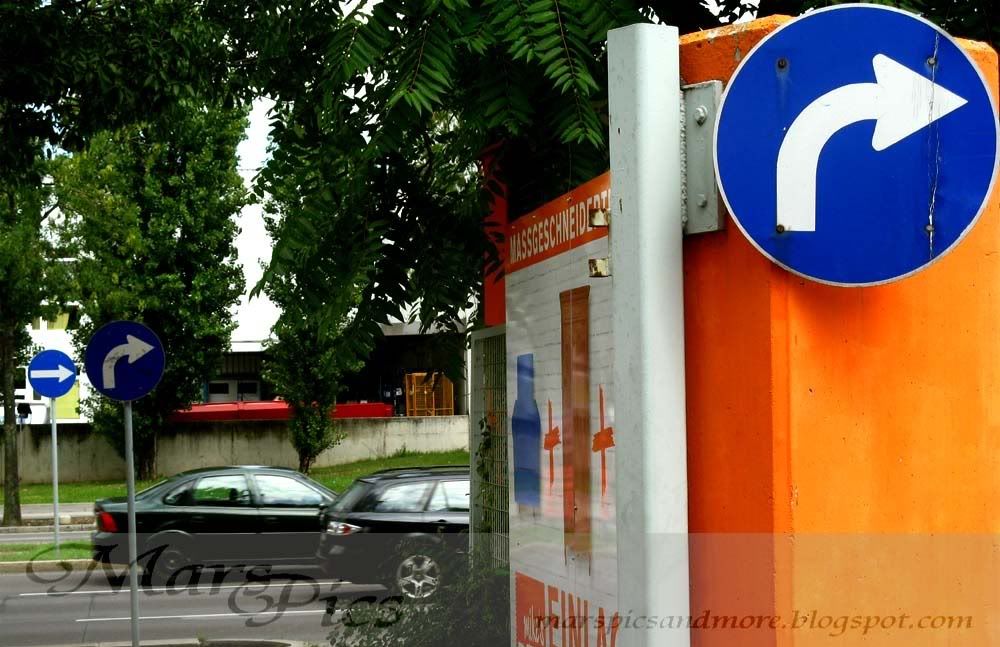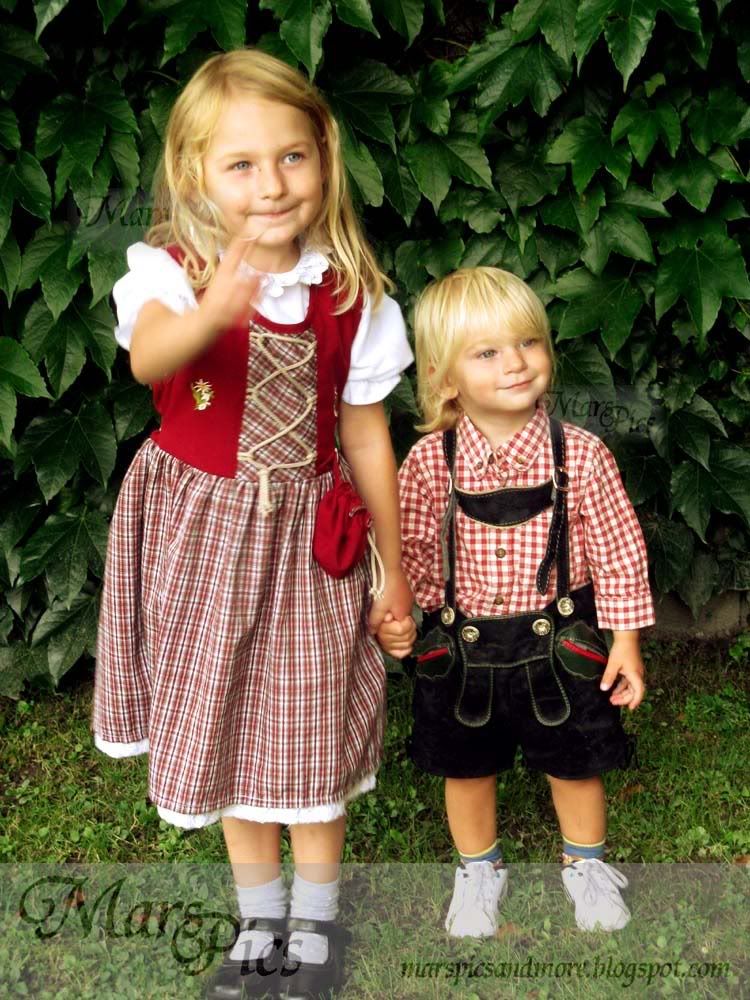 What surprised me the most was when I opened up
The Trendy Treehouse
today, and looked through the winning photos I saw that my cake photo got chosen as one of the Tara & Jamie's Favorites.
Miss reading all the blog post, It took me all day just to put all this together. Also don't forget to enter up in my 100 + 100 give away.