So I will start taking Part in Scavenger Hunt Sunday. I have been looking for scavenger Hunts to do with photos. I did this once before in a forum I am part of and it was relay fun. Though we had a list of like 50-80 things to find, and we just looked who was done first. Though Mr Mar Jr was born on the day we started, making it a bit hard to relay find everything..
This weeks list:
Mood(also your POTW theme)
Something Masculine(August 2010 Photo Hunt item)
Something Feminine(August 2010 Photo Hunt item)
Your first or last initial
Architecture
MOOD
- We had a storm actually 2 already this week, and this was just before it started the clouds started to come in it was amazing to watch. It actually started to poor down with rain, but the sun was still shining. we couldn't find a rainbow since our apartment was off to the wrong angel.
SOMETHING MASCULINE
- Now this one was HARD, I had ideas but didn't know where to find it, a lowered sports car, a Harley Davidson. So I ended up taking a photo of some scruse.Since Men work with them more then woman it was all what I had and could think of.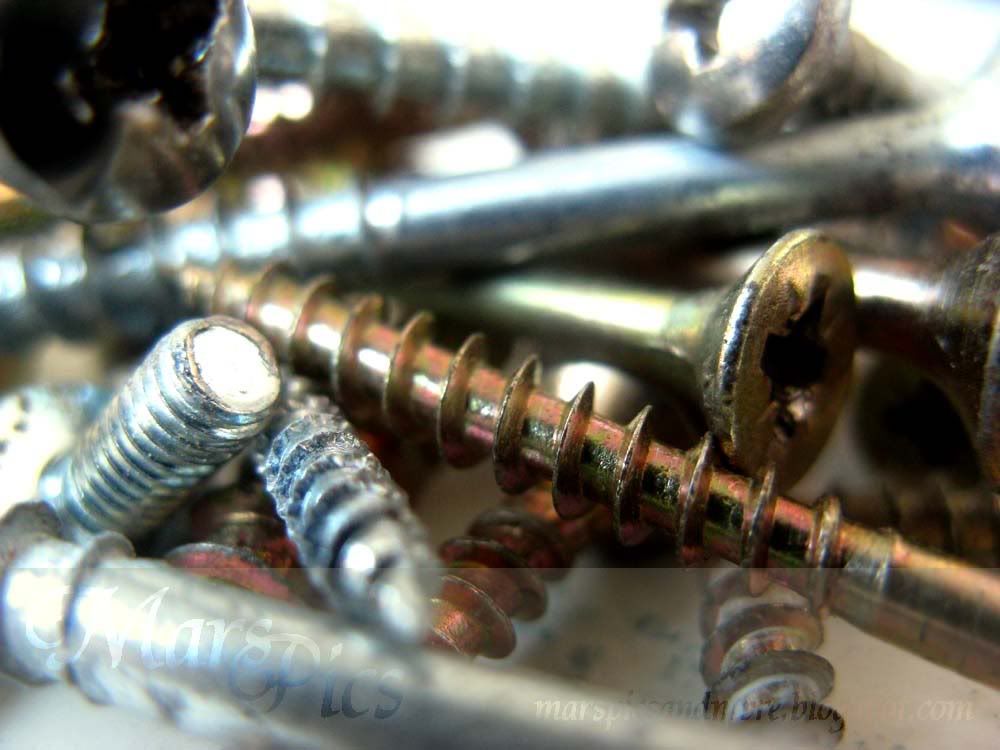 SOMETHING FEMININE
- So I bought this, it is like sand paper for the legs. Basically instead of shaving you can use this. Not that I have gotten around to really trying it out, since when I took it out Ms Mar thought it would be fun to use...
YOUR FIRST OR LAST INITIAL
- M is for my name, I wanted to find something that wasn't meant to be a M but looked like one, that was harder then I thought, plus this picture would of worked ALLOT better for architecture.
ARCHITECTURE
- I used this from my archives as I just couldn't find a building I thought would look good. This is actually a school I went to for a year when I was 13.
Head on over to
Ashley Sisk
to see what everyone else found.